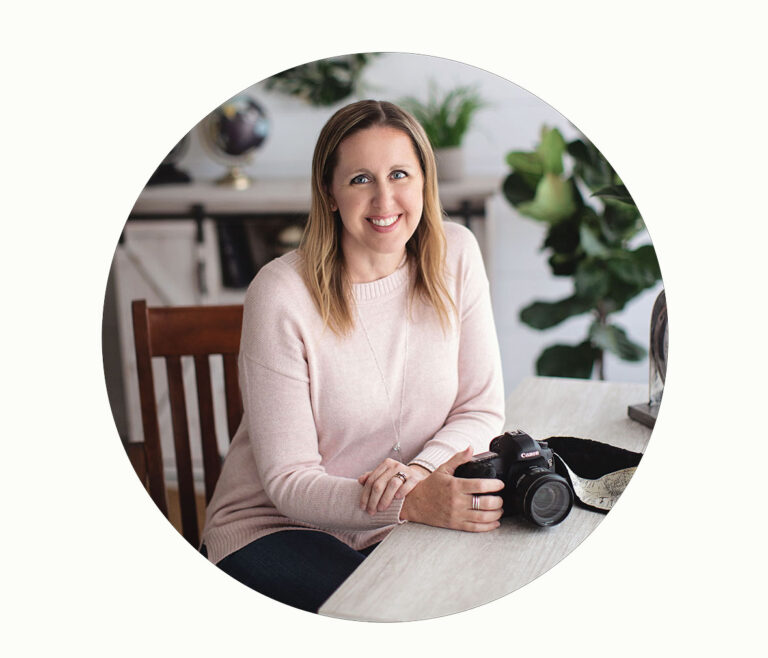 Hi. I am the face behind the camera and the heart behind the process. I love my family fiercely and love being a part of the lives of each and every family I work with. I started photography in 2004, and after years of working with so many amazing families, my ultimate goal is to be your family photographer, to watch you grow, and to be there to tell your story every step of the way.
Pensacola, FL is my hometown, but I moved to Lakeland to attend Florida Southern College over 20 years ago. I have an accounting degree from FSC and left corporate america when I became a mom to pursue photography. I'm married to my college sweetheart and we have a beautiful girl who is 6′ at the age of 15 with the most beautiful auburn hair, and a not-so-little boy who is 12 and has bright blue eyes and a super sharp wit. We moved to Bartow in 2017 where my studio is now housed in our 1936 farmhouse that sits on 4 acres. I love to photograph God's beauty in nature as we travel and explore the world around us with our kids.
Fun Facts: I love music and have been playing the piano since I was 8 years old. (Secretly I want to be a drummer when I grow up!) I LOVE Dave Matthews Band, Broadway musicals, double stuffed oreos and HGtv.