Meeting your needs, fulfilling your vision, and guiding you through every step of the process.
This is your planning session. We will meet in person or chat over the phone about what you are looking for in a photo session. Wardrobe, props, settings….. they all work together to tell your story. We'll discuss clothing ideas, location options, and final art pieces that will look best in your home.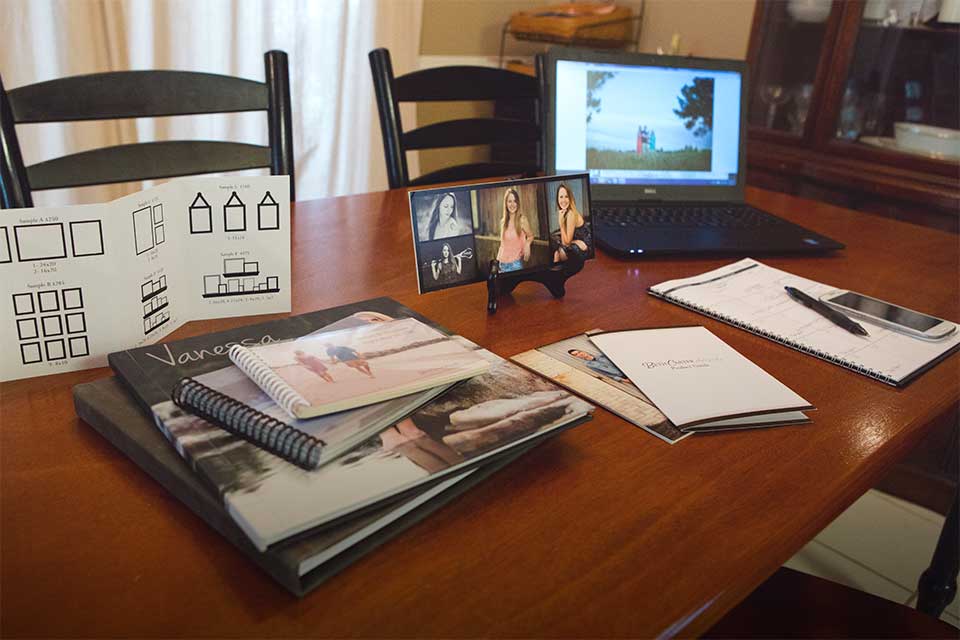 This is the fun part! 
Show up, be yourselves, and I'll be there to capture it all.
I'll guide you through the process, making sure to utilize flattering posing and just the right lighting to ensure beautiful images.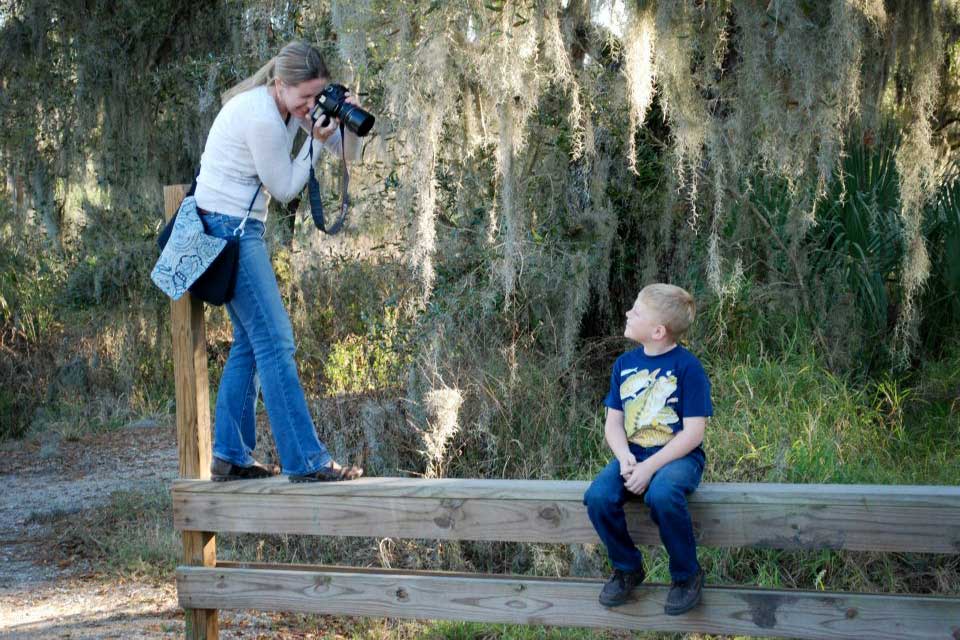 Within two weeks of your session, I will share a sneak peek of your story on my blog.
  I encourage you to share the link 
with friends and family and on facebook. 
Shortly after this you will receive the link to your proof gallery.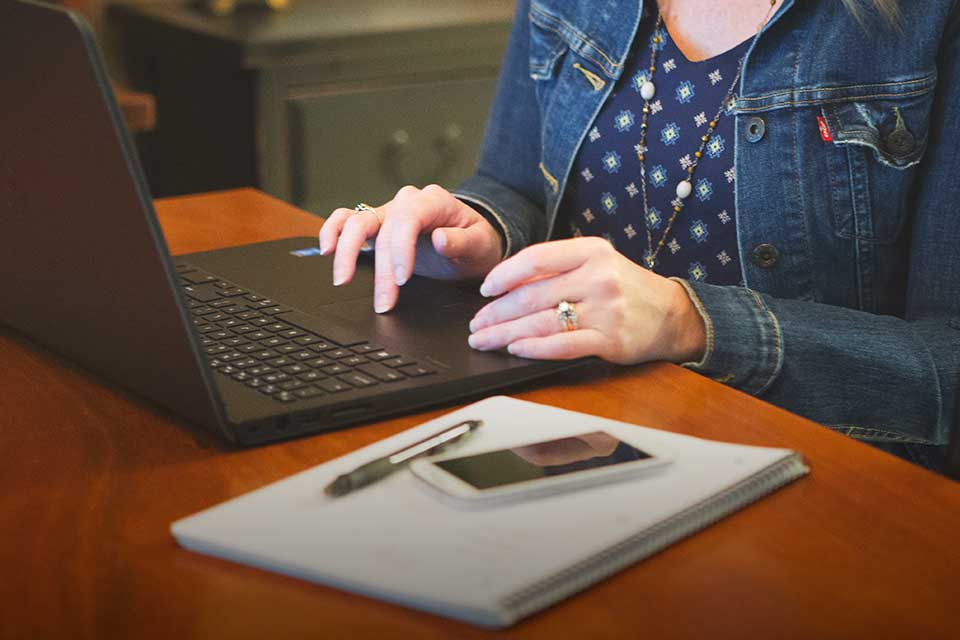 This will be a face-to-face meeting to go over your proof gallery and place your order. 
We can meet at my home or yours, or a local restaurant such as Starbucks or Panera Bread.
I will have product samples on hand and will use a special ordering software that will make the selection process simple and fun.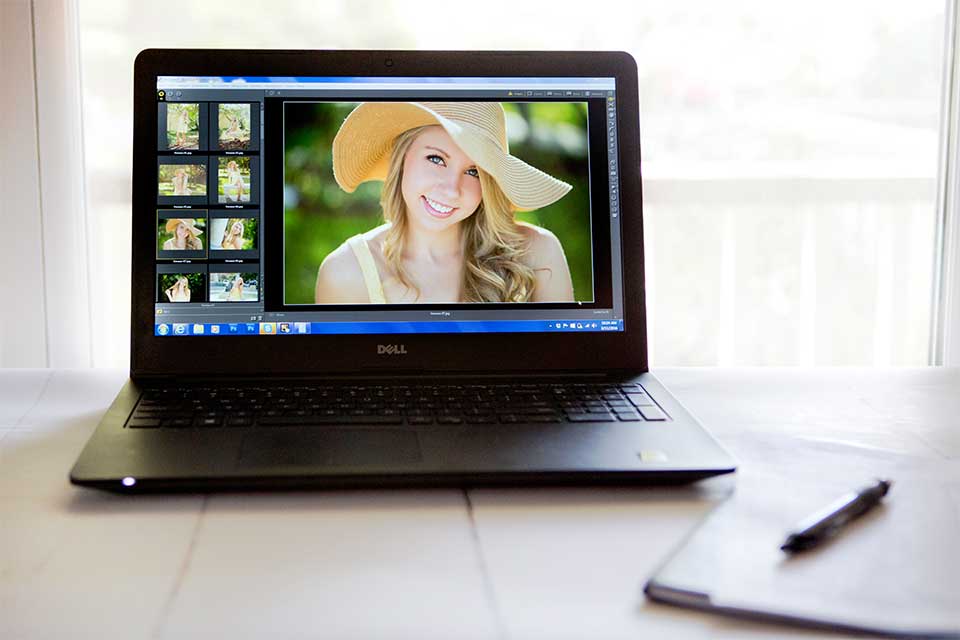 The best part – receiving the beautifully packaged prints, albums or wall art to showcase in your home!
I will call you when your art is ready for pickup or delivery (typically 1-2 weeks after placing your order).
Drop-shipping will be available for out of town clients for a small fee.
I would love to see everything on display! So be sure to take a picture and send it to me or tag me on social media.