Photography is a way of feeling, of touching, of loving. What you have caught on film is captured forever… It remembers little things, long after you have forgotten everything.
What is your story?  Time moves quickly and stages of life disappear before we realize it.  Photographs stop time and illustrate the stories of our lives.   Each session tells a story, your story.

Planning your session, picking a location, deciding what to wear and knowing how to pose…..Your time spent capturing each milestone and celebration will be guided every step of the way.
People are taking more pictures now than ever before.  But most of them are just data and pixels.  We believe in making art for your home.  Portraits that will be displayed for generations. REAL ME sessions are the perfect choice for the teen in your life.

Show off their talents and their personalities with a session specifically tailored to make them feel unique and proud of who they are.  From 6th graders starting middle school to graduating seniors, REAL ME sessions are a must.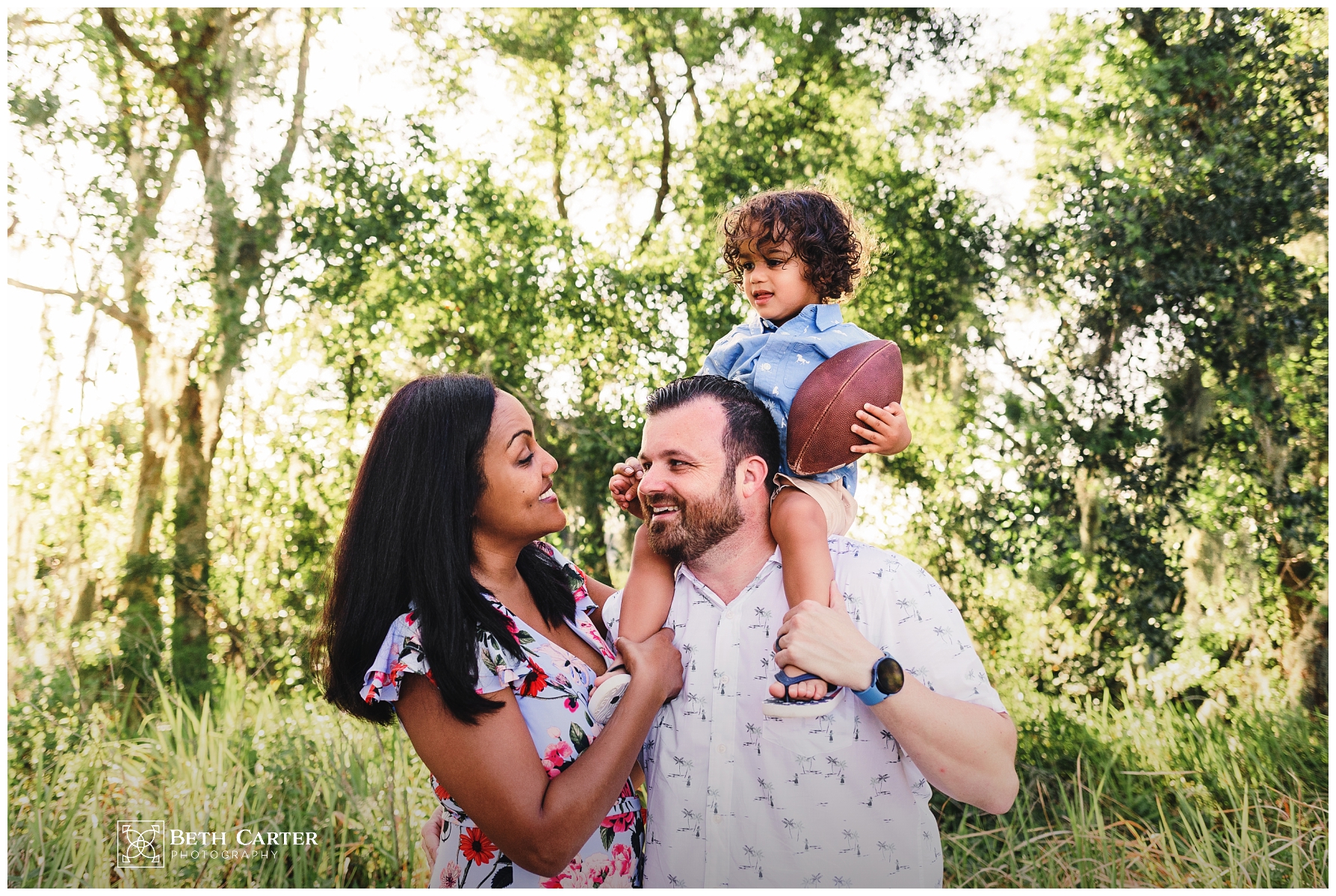 I was so happy to be able to capture this little man's 2nd birthday photos. He wasn't super happy with me most of the session,
read more