I decided in January of 2023 to push myself out of my comfort zone as a creative. This started with a model call asking a couple different ladies to rent a beautiful gown and let me create a gorgeous session for them. The first was the gold gown / airport session back in February. The second was with this sweet mama – Danielle, and her daughter Violet. Danielle is one of the owners of the Lakeland boutique Ava's Violet. They sell all kinds of amazingly cute shirts, jewelry, bags, hats, etc., and they can personalize and customize almost anything you want with screen printing and embroidery.
Danielle rented another beautiful gown from Don't Stress the Dress rentals and met me at my favorite spot at sunrise. I really need to do more sunrise sessions! It was magical! She also brought along several accessories from her own store front. Her two denim jackets (the one with the metal fringe is my favorite), and the hat she wore can all be found on her website. And her daughter Violet – oh how I wish you could meet this girl in person. She is so stinkin funny! I wish I had behind the scenes video of just her and all her commentary during the shoot! I've included some "Violet bloopers" at the end of this post.
I'm already anticipating my next couple "out of the box" sessions coming up this weekend!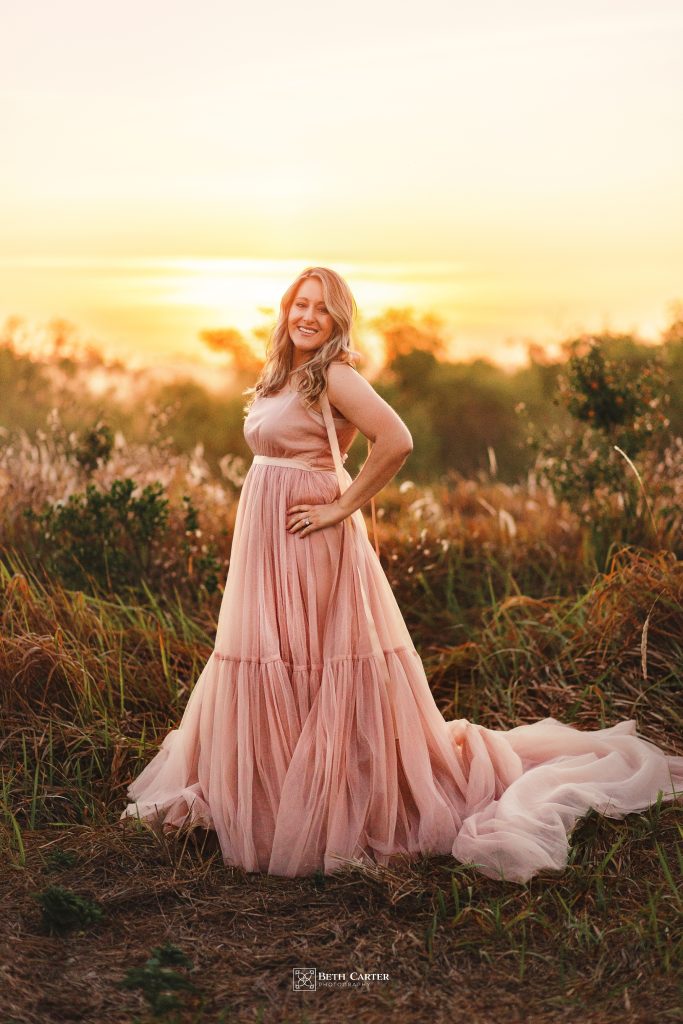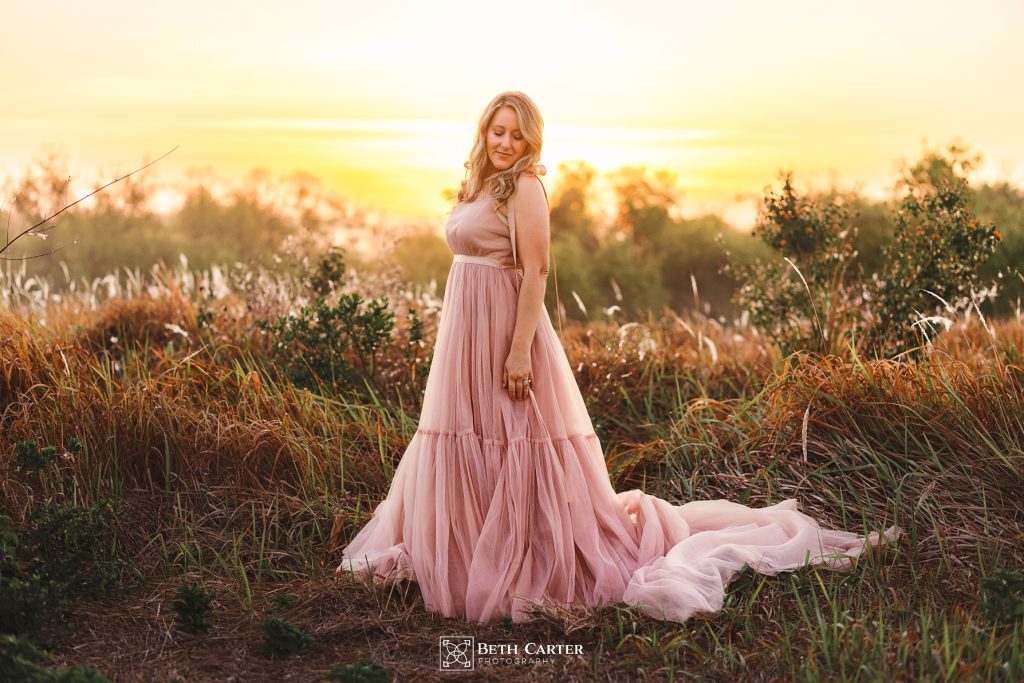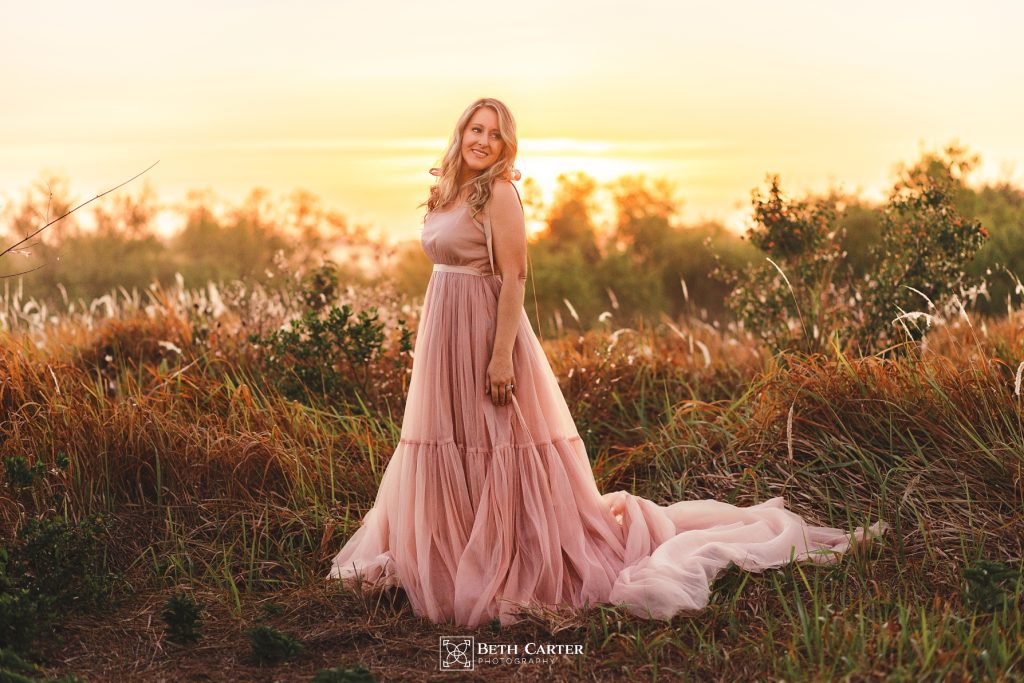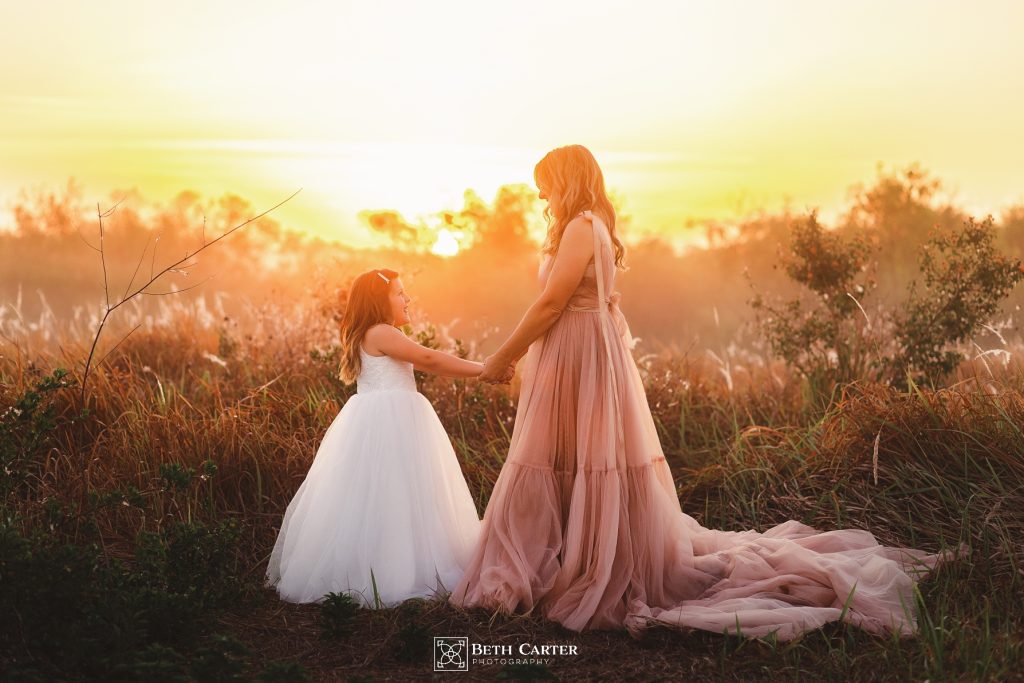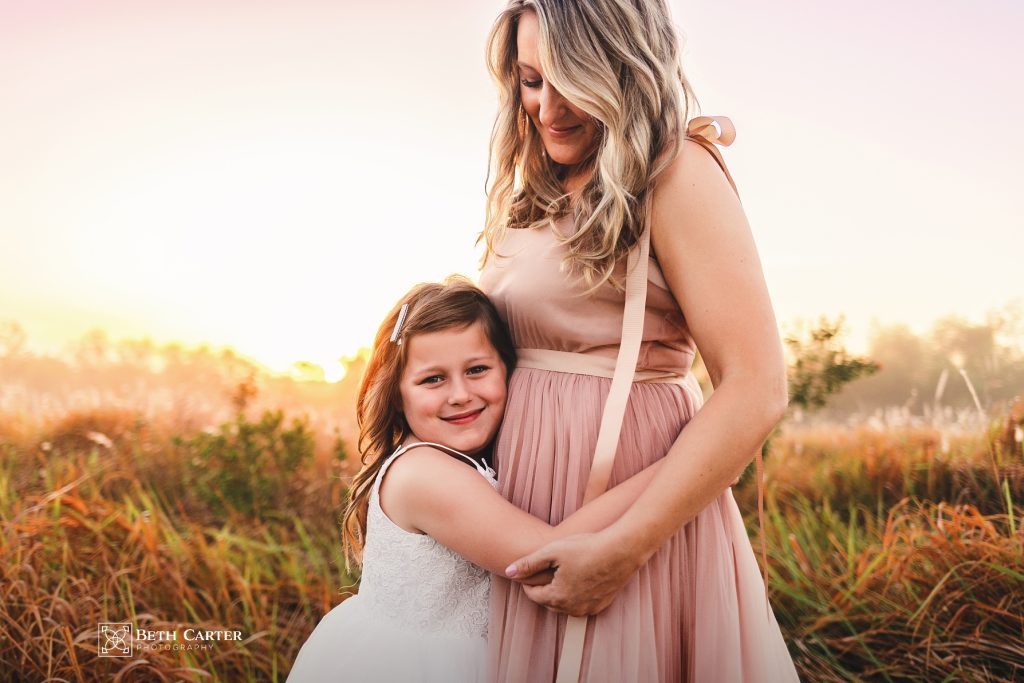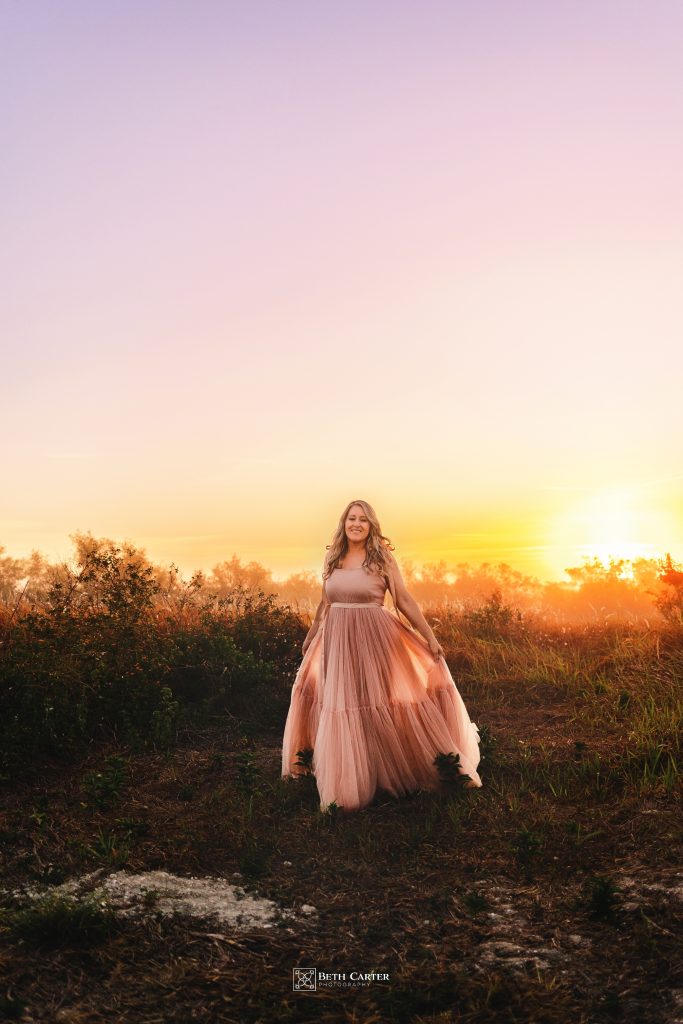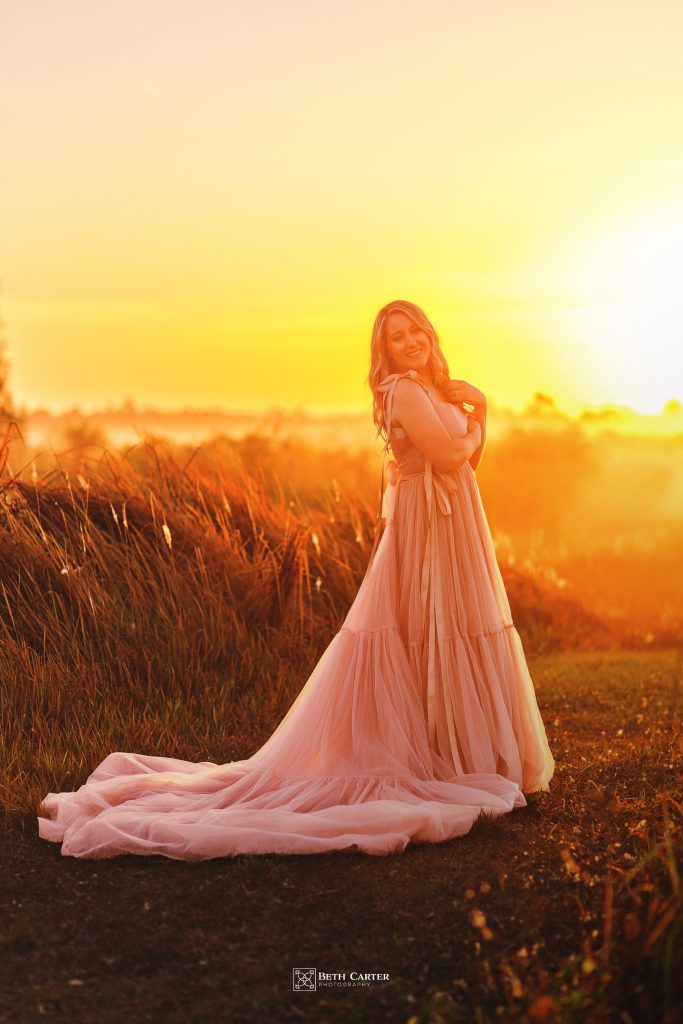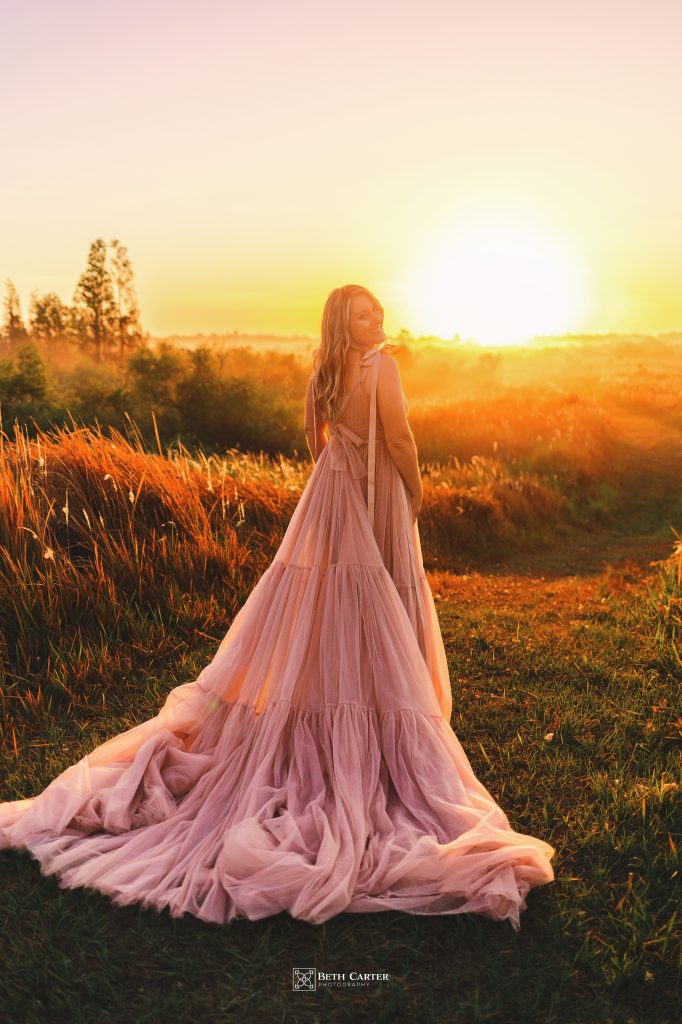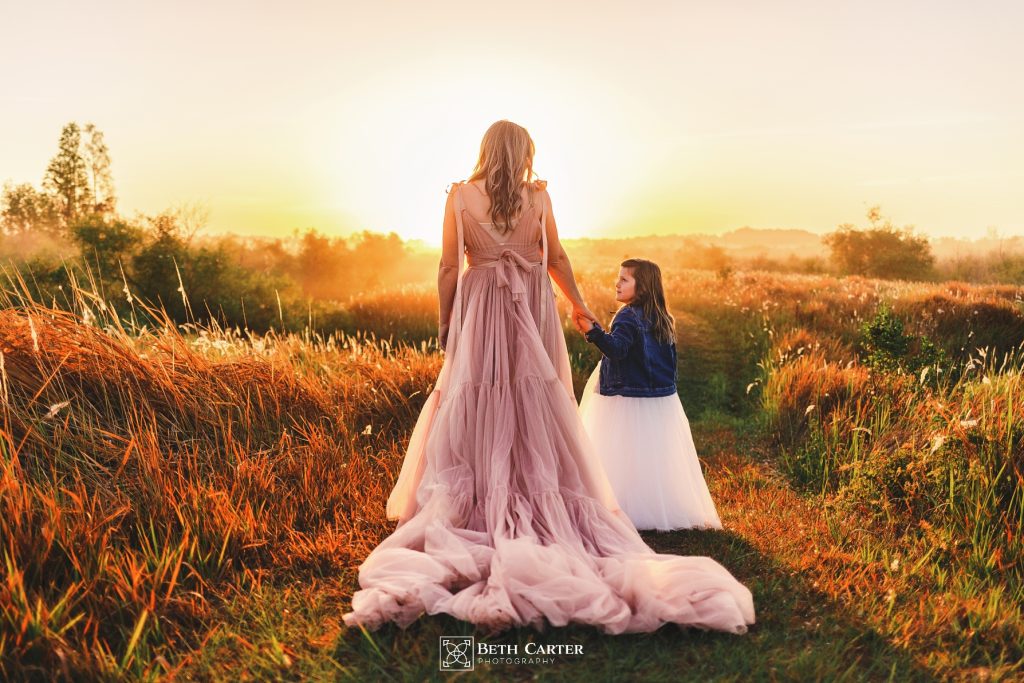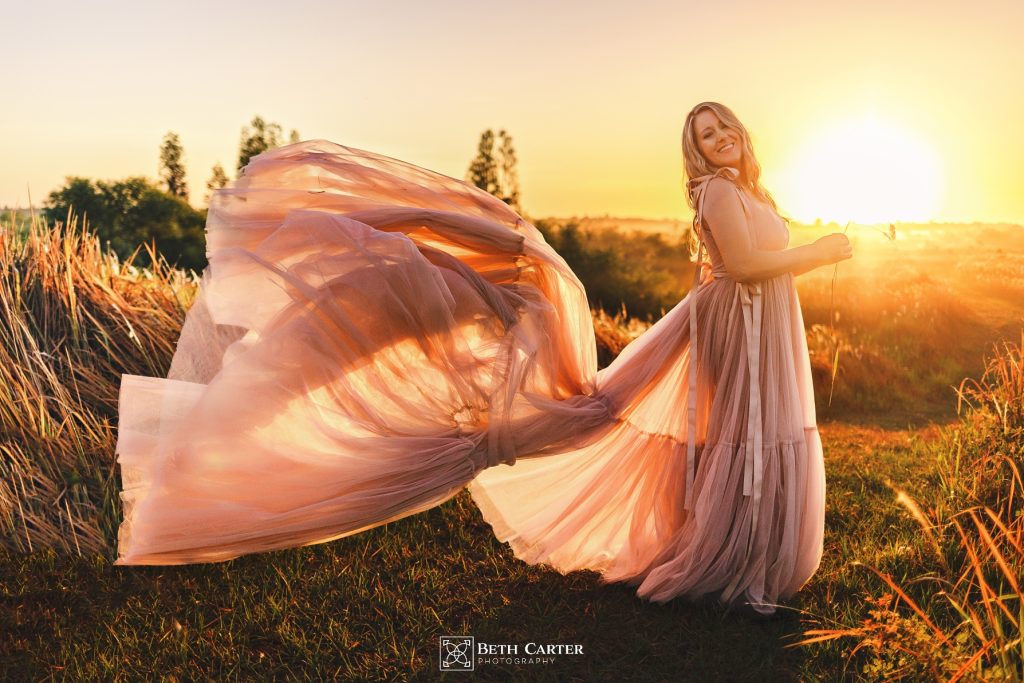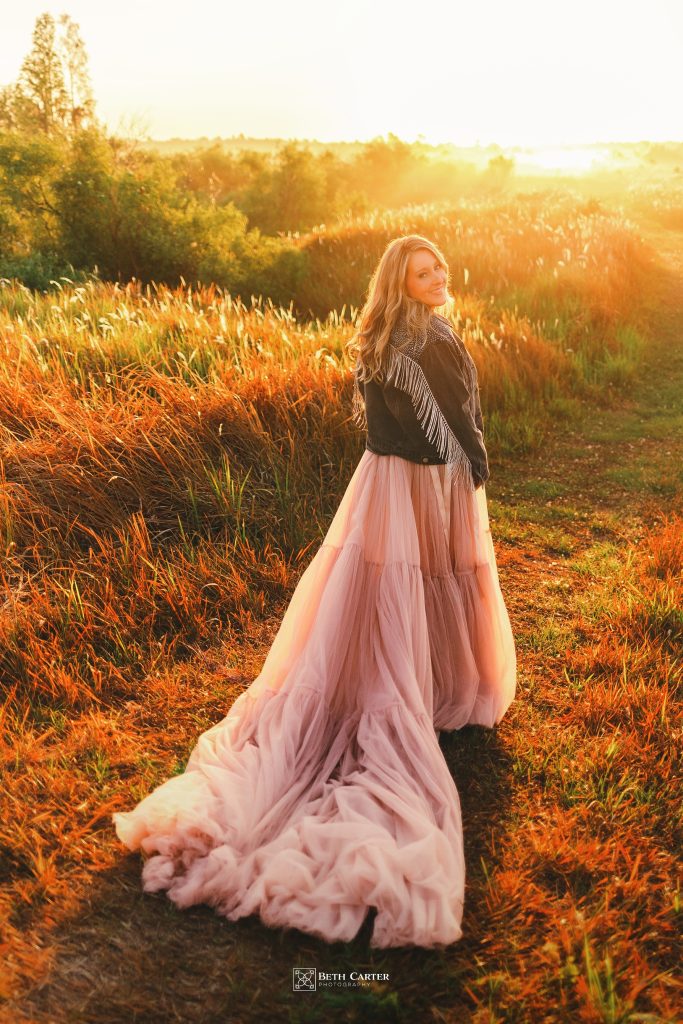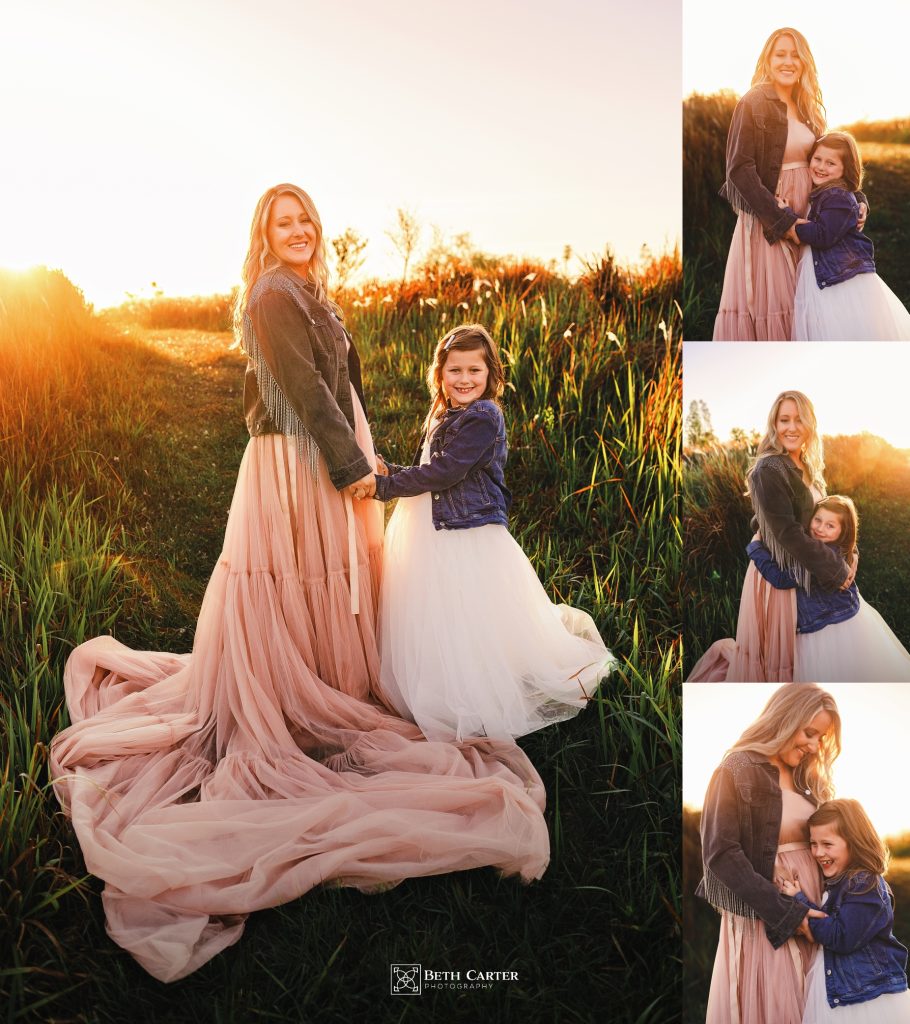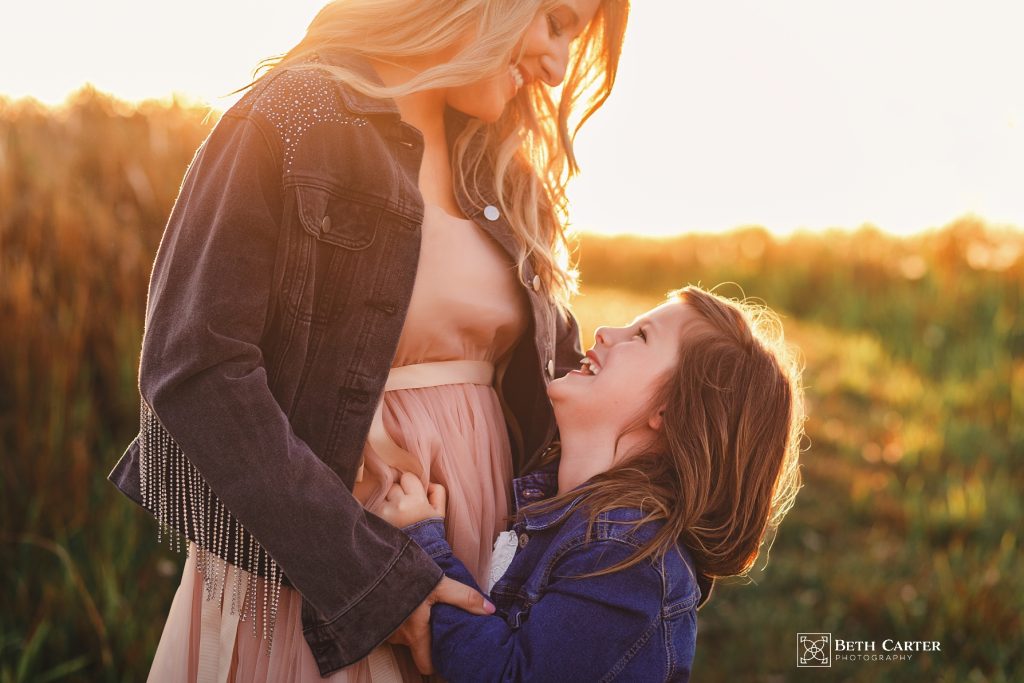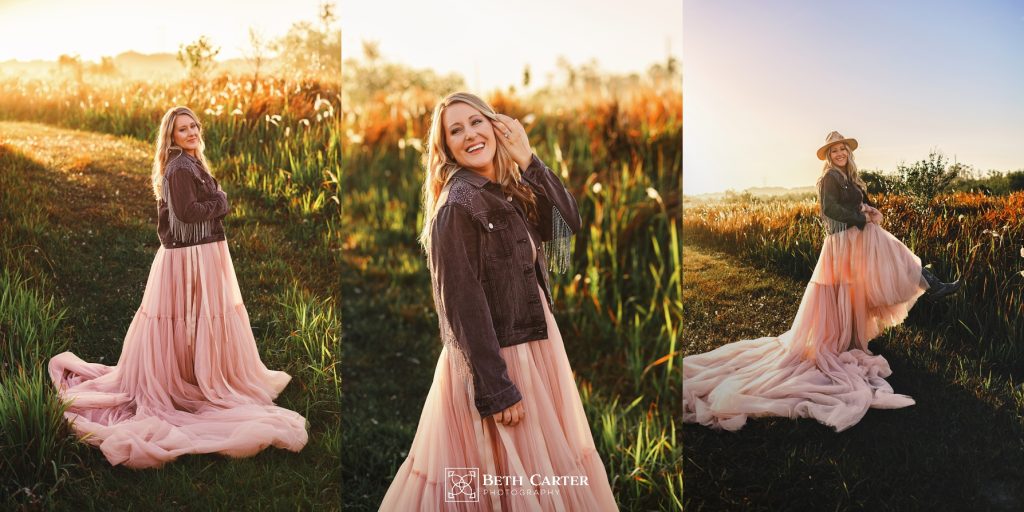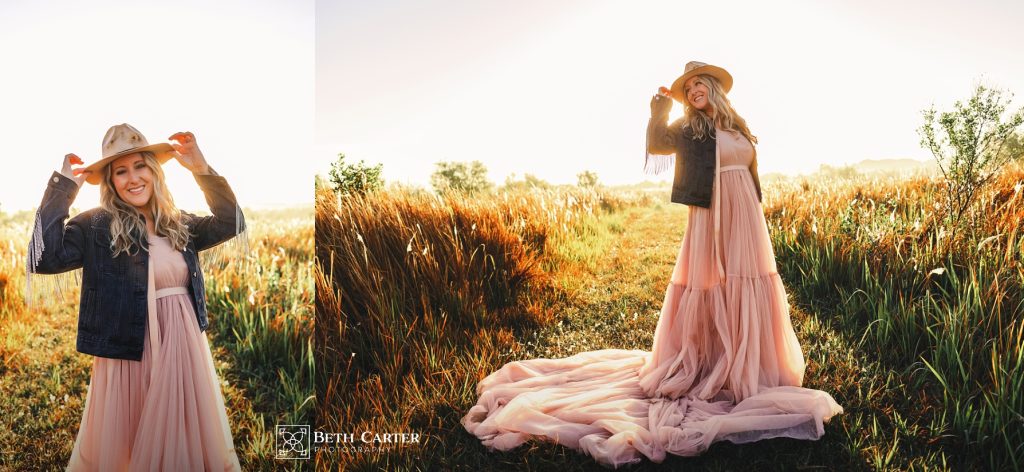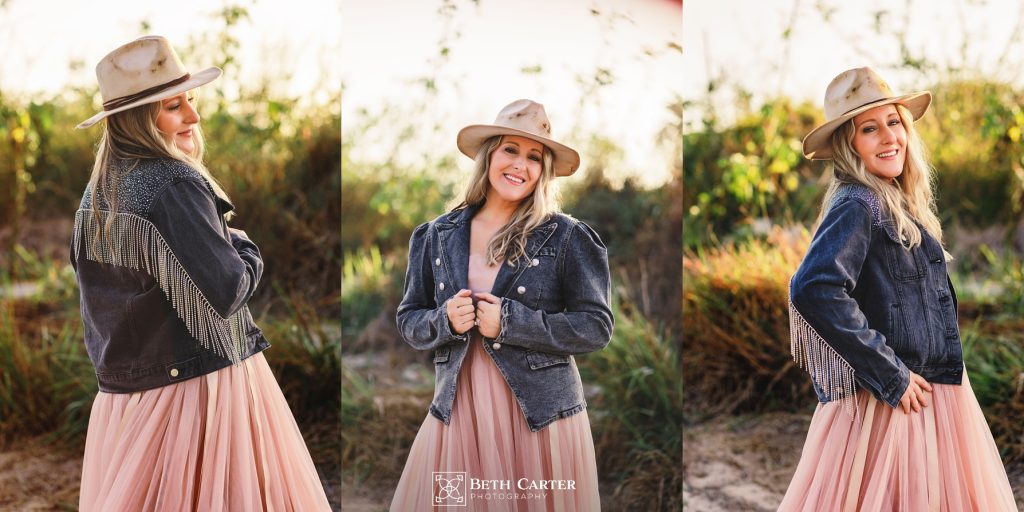 And now for your viewing pleasure – my favorite images of VIOLET. Such a ham!